Fiat Linea Diesel Manual Hire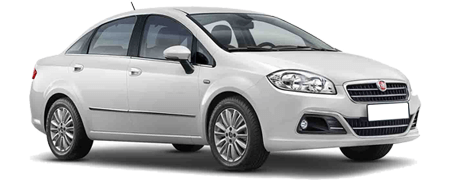 Moving your senses with dynamic lines in modern design, Linea continues to maintain its position as one of Fiat's most successful automobiles. Aiming to bring comfort and chic together, Fiat Linea reinforces the outside design success with high comfort inside. Fiat Linea offers a comfortable journey experience thanks to its large interior space; long knee-distance and ergonomic seats. All of this together with the appropriate daily price, you only enjoy the enjoyment of Linea.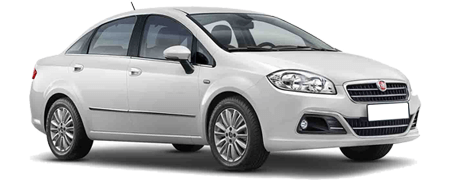 5 Person
3 Luggages
Saloon
Manual
Diesel
Rental Terms
Min. Driver Age: 23 - Driving License: 2 year(s)
0,00 ¤ deposit is required for this vehicle.
Fiat Linea Diesel Manual
All taxes included
Free Additional Driver
Free Airport Delivery
Full Insurance Included
Cash Payment Convenience
Baby Seat
Child Seat
Mini Damage Insurance
Tire, Glass, Headlight, Fuse
Navigation