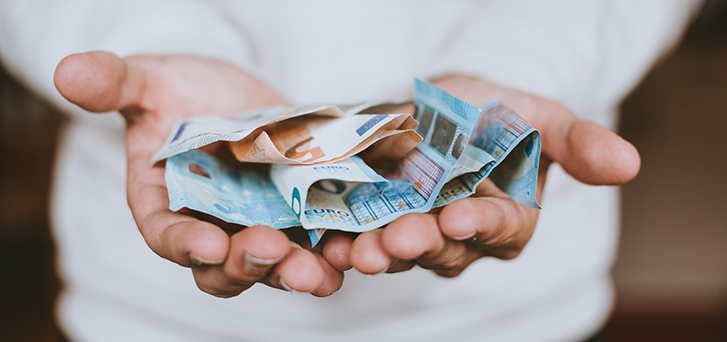 Car rental with cash
If you find it difficult to find the car you want due to the credit card requirement when renting a car, you start to search for companies where you can rent a cash car. When you are looking for a company that you can pay at the car without prepayment, you should make sure that it is a reliable and corporate company. When you want to car rental with cash, you may encounter companies that want you to sign a bill or charge extra fees. When you need a car, you think you have to.
How to rent a car with cash?
You do not need to use a credit card to rent a car from HeeyCar car rental company. You can pay cash while renting the car you want. For this, it is sufficient to have your passport information written in the contract. You can pay for the car you rented in cash, without any other extra charges. If you do not want to share your credit card information or do not use a credit card, you can use the car rental service by paying cash. You do not need to pay any provision or deposit. While HeeyCar provides a reliable service to its customers, it also avoids unnecessary rules.
Our guests do not want to hire from abroad with a credit card in Turkey. We understand this request of our customers and accept payment by debit card or cash to assist them. When you want to get car rental service with cash payment from our company, you will not be signed by a deed or a contract with heavy rules. The prices you see on our site are our current prices. There is no price increase depending on your payment method. Paying at the beginning of the vehicle will also prevent you from experiencing bad surprises. This way, you don't pay upfront for a car you haven't seen. You are provided with the service promised. You can create your reservation free of charge on our site or reach customer service 24/7 by phone. When creating a reservation, it is sufficient to specify your payment method. When picking up your car, only the rental agreement is signed. And you can easily rent our fully insured, latest model cars without having to deal with procedures.
With our cash car rental service, you can rent a fast, reliable, quality and affordable car. If you want us to help you with detailed information and reservations, you can always contact us. We will definitely help you with our wide vehicle fleet and payment options.
You can also check car rental without credit card page from here.