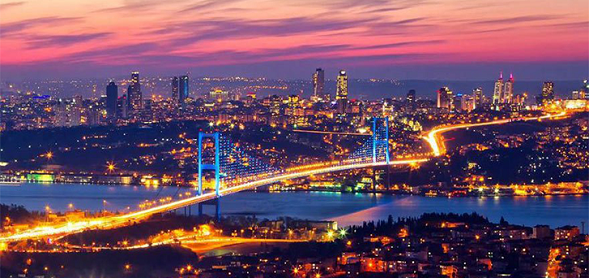 Istanbul car hire
, rental service to those who want to get the most field of interest. Istanbul is a very important place for our country and the world with its position. Having a bridge between Europe and Asia, Istanbul also plays a critical role in transportation. There are too many touristic places to visit in both cities. The city, which is so rich in terms of tourism, is undergoing an influx of tourists from both abroad and domestically. As such, getting a quality car rental service becomes one of the wishes of everyone who comes to Istanbul.
HeeyCar
offers affordable and quality car hire services to meet the needs of visitors to Istanbul.
Our customers who want to benefit from Istanbul car rental service can pick up and deliver their vehicles in many different locations. Customers can rent a car at Sabiha Gökçen Airport or Ataturk Airport. Our deliverers following the landing hour of the plane are waiting at the airport where the customer's name is written when the customer makes a landing. Our customers who do not need a car at the airport can pick up their vehicles in different places. Our customers who come to our Kurtköy head office near the airport can also rent a car at an affordable price in line with their needs. In addition to all these, we have the option of address delivery. The requesting customer is demanding the delivery of an adrese vehicle they desire.