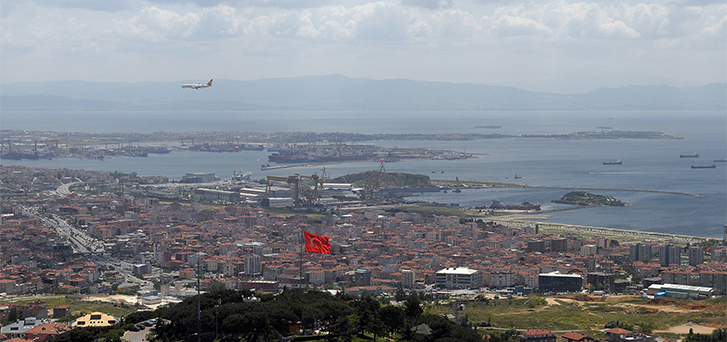 Our
Pendik car rental
service offers affordable car hire to our customers in Pendik, which is one of the most beautiful districts of Anatolia. The oldest known name of the Pendik district is Pantikapeun. The name Pantikape was passed Pendik at the end of the change process. Pendik has a very important place in the vicinity of Istanbul in Anatolia. Pendik is a frequent destination for those who want to spend the day traveling especially at weekends, as it is the coast of Marmara Sea. It is also one of the major centers for transportation. By 2017 it is very easy to get anywhere from Pendik, which has its own metro station. It is also possible to reach different places directly from the airport. It is worth noting that those who want to get clean air with pendik beach are frequented and the famous shopping center Viaport is also within the boundaries of Pendik.
Pendik car rental is also an important point. This is because
Sabiha Gökçen Airport
, which is the only airport in Istanbul near the anatolian side, is in Pendik. Sabiha Gökçen Airport is preferred by those who want to travel to Anatolia from another country or to another country. Those who arrive from a different location in the same way and want to reach an area close to the anatolia also land at Sabiha Gökçen Airport. This brings Pendik to an important point in renting a car. There are two options for our customers who want to benefit from car rental service at Pendik. Our customers can take delivery of the vehicle directly from the airport and deliver it to the same spot. In other cases, our office in Pendik, which is very close to the airport, can receive a car that we have already booked. In addition, if you want to benefit from car rental service in a different place all you need to do is to let us know. We can deliver the vehicle to your desired location with varying rates depending on the distance.