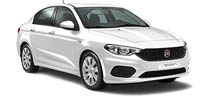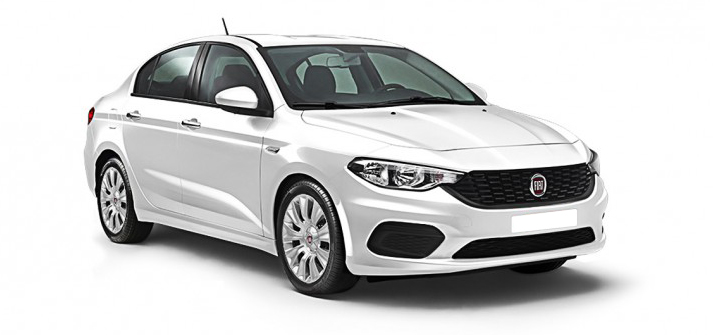 Egea, with its exquisite Italian lines, stands out easily from the vehicles in the segment with its rebellious design. Fiat Egea, where you can feel quality even in the slightest details; quiet inner cabin, comfortable chairs, large interior and luggage volume. We should not be surprised that with low fuel consumption, Egea is one of our most preferred vehicles.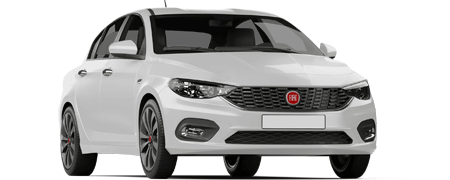 5 Person
3 Luggages
Saloon
Manual
Diesel
Rental Terms
Min. Driver Age: 21 - Driving License: 2 year(s)
0,00 ¤ deposit is required for this vehicle.
Fiat Egea Diesel Manuel
All taxes included
Free Additional Driver
Free Airport Delivery
Full Insurance Included
Cash Payment Convenience
Baby Seat
Child Seat
Mini Damage Insurance
Tire, Glass, Headlight, Fuse
Navigation