Sabiha Gokcen Airpot Car Rental
Our domestic customers who want to rent a car near Istanbul in Anatolia mostly prefer this location. We deliver the vehicle you want at Sabiha Gökçen Airport Domestic Line to you at the time you specify.
Sabiha Gokcen Airport Domestic Flights Rental Cars
The latest model and well-maintained rental vehicles with insurance coverage are with you at the Sabiha Gökçen Airport location with the assurance of www.heeycar.com. www.heeycar.com is the indispensable address for Sabiha Gökçen Airport car rental services.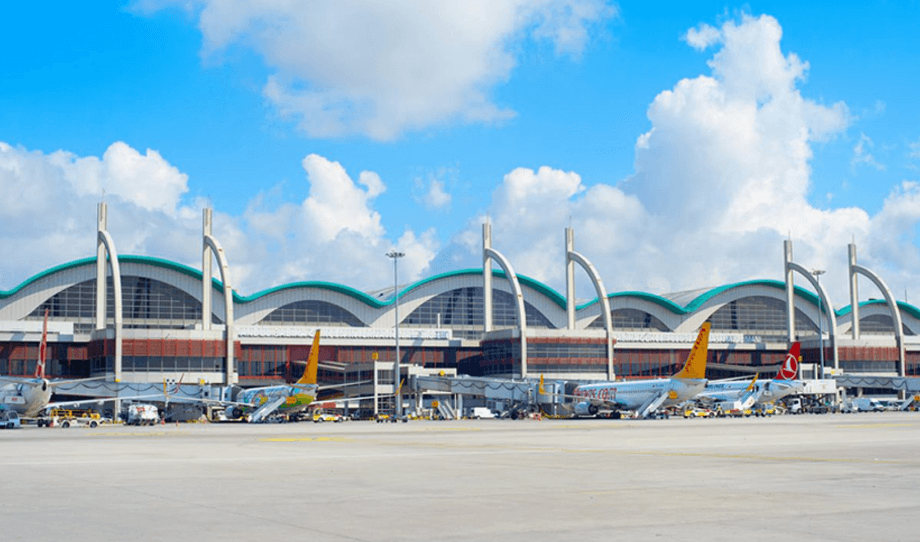 Sabiha Gokcen Airport Domestic Flights
Sabiha Gökçen Airport