Renault Symbol Diesel Manuel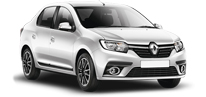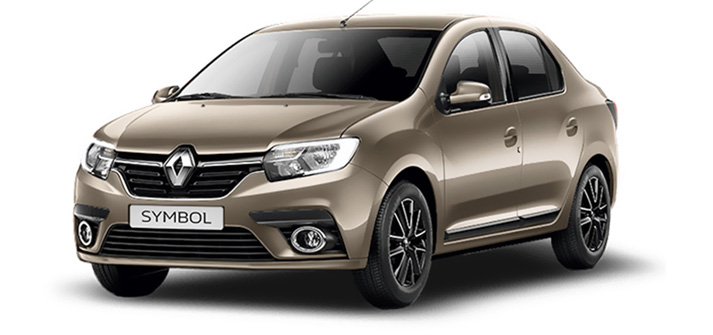 Symbol is one of Turkey's most preferred car will come to the fore with its reasonable price and low fuel consumption. Renault Symbol is one of the most successful automobiles in its segment. Renault Symbol, one of Renault's best-known models since 1999, finds itself in our cars with its latest model.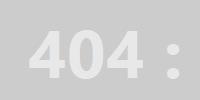 5 Person
3 Luggages
Saloon
Manual
Diesel
Rental Terms
Min. Driver Age: 21 - Driving License: 2 year(s)
0,00 ¤ deposit is required for this vehicle.
Renault Symbol Diesel Manuel
All taxes included
Free Additional Driver
Free Airport Delivery
Full Insurance Included
Cash Payment Convenience
Baby Seat
Child Seat
Mini Damage Insurance
Tire, Glass, Headlight, Fuse
Navigation