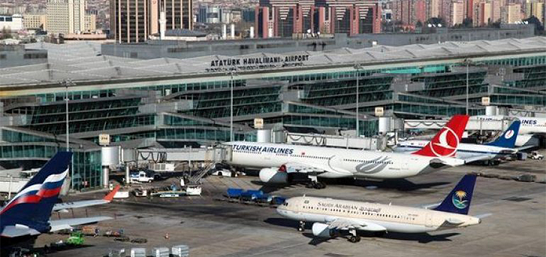 Ataturk Airport car hire
service is one of our customers' most preferred preferences for car rental in Istanbul. The Ataturk Airport, which is located near the European side, allows us to serve our domestic and foreign customers coming here. The customers, who deliver their vehicles from the airport, which is located in a very central location, can easily reach the places where they want.
Our customers who want to
rent a car
from Ataturk Airport are met with a sign posted on their name at the exact time by our delivery staff following the arrival time of the plane. Our customers receive the same vehicle as the reservation you made, or, rarely, a different vehicle from the same group. In a totally transparent process, our customers find the opportunity to look at the car, and they also know what the fee is for them. HeeyCar does not include surprise fees and the fee to be paid is forwarded to our customers at the time of reservation. If the customers who want the vehicles can leave the vehicle in the Atatürk Airport area again or choose a different region. If desired, it is possible to deliver the vehicle at Sabiha Gökçen Airport, our Anatolian office or anywhere else.