What are the conditions for fleet leasing?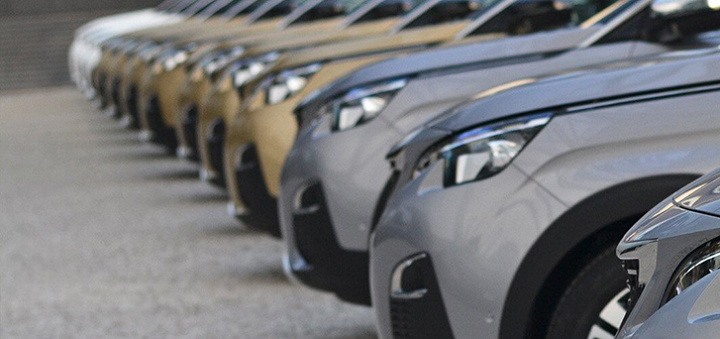 In order to continue your company operations without any problems, you have to determined how many cars you want. What you need to do next is thatquick and fairly simple thanks to HeeyCar's experienced fleet rental experts.
Requirements for Fleet Rental
First, we need to know a few of the information.
How many cars you want to rent?
What is the brand and model of the vehicles or vehicles you want?
How many months / year do you want to rent?
How many miles will you use per month?
How many drivers will the vehicle be used by?
You can send us this information via our telephone number 0850 811 76 56, whatsapp number 0545 347 82 05 or our agent@heeycar.com; to the end of the process our agent who will deal with you will call you.
After this stage, you have to do the recommended prices to evaluate and decide. At this stage, we think that will help you to calculate the cost of "Do you rent a car or is it more logical to buy?" can be found in our article.
When you decide to accept the offer and hire the vehicle, the process you are waiting for is quite effortless. In order for your rental agreement to be arranged, it is sufficient to provide the following documents of your company.
Tax sign
Trade Registry Gazette
Signature Circulars
Operating certificate
Vehicle; the date, time and place you want to take delivery is delivered to you. The rental contract is signed with the company official and a copy is left to you. You can pay the first month by cash, credit card or bank transfer when you pick up the car. Your rental invoice is prepared and sent to your address. In the following months, your invoice will be directed and your monthly payment will be charged on the same day of each month. Your representative will also notify you of your traffic fines and tolls every month.
As the HeeyCar family, we are proud to assist you in your operational leasing request.
What are the conditions for fleet leasing?