Car Rental Without Credit Card - HeeyCar.com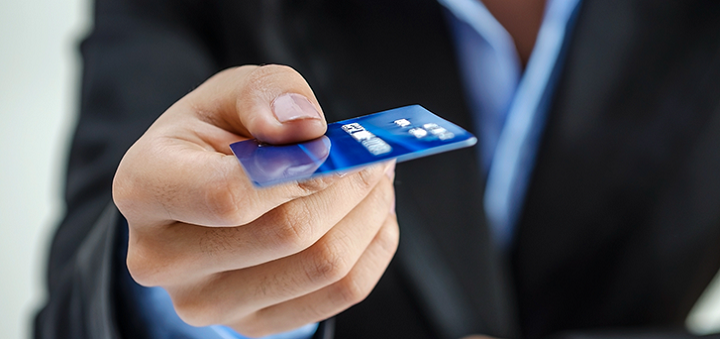 Car rental without credit card is one of the services requested by many customers. Some customers prefer to pay in cash instead of paying with the card. By providing cash payment convenience as HeeyCar, we enable our customers to pay in any case without being a victim. Customers from abroad can rent a car without giving credit card information. Our customers who make domestic bookings are enough to share their credit card information.
No Credit Card is needed!!


Customers who want to rent a car without a credit card can make the payment when getting the vehicle. There is no blockage on the credit card during this transaction. Thus, our customers can rent a car with peace of mind. If desired, car hire is possible with a credit card. Apart from these two options, payment via money transfer is also available. To benefit from a credit-card-less car rental service, you only need to indicate that you will pay cash during delivery. After that, when the rental agreement is made and the necessary information is received, the rental process starts.
Car Rental Without Credit Card - HeeyCar.com