Things to be aware of when renting a car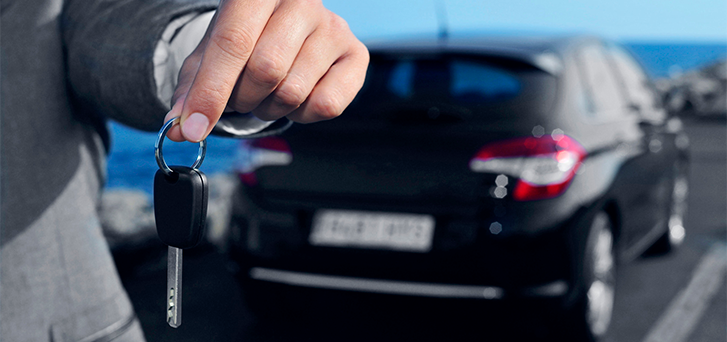 There are many
car rental
companies in our country and thousands of vehicles are rented every day. However, customers who are going to rent a car for the first time in particular are having problems with which points should be paid attention. We talked about what matters when renting a vehicle.
The most important issue when renting a car is that the car rental company is reliable. Companies that do not have tax labels in order to be cheap, do not provide insurance for cars and do not give support after reservation should definitely not be preferred. Doing business with such companies can ruin your entire vacation and you may find yourself forced to pay thousands of pounds for an unwanted situation like an accident.
HeeyCar
provides car rental services that you need , 24/7 support, professional team and reasonable prices.
As you can imagine, one of the most important issues is cars. It is vital that vehicles are clean, new and timely, which is important for all. Having a car that you reserve to go for hundreds of miles of roads will leave you half-way, turning your holiday into a nightmare. HeeyCar has up to 2 year vehicles in the vehicle range. Our company, which always carries out the maintenance of the vehicles on the day, ensures that the vehicles are meticulously cleaned just before delivery to the customer.
The first impression is very important in renting a car as it is in every area of ​​life. The web site for renting a car must be in a trusting structure. Renting from an unstable website can create security problems. HeeyCar is also confident with its advanced infrastructure and appeals to the design with its design. HeeyCar, protected by SSL technology, is encrypted very tightly and is never shown to third parties. With live support, you can always find answers to your questions instantly. Just take a few minutes to rent a car at Heeycar.
Things to be aware of when renting a car